🔔

Company Update
20 Dez 2020
Snapscreen makes TV shareable.
Did You snap that

|

on TV?
Live TV is full of countless shareable moments that happen in the blink of an eye. To capture and share these moments, you have two options; (1) a fortune teller knows exactly when to hit record; or (2) You have Snapscreen ready on your mobile phone so you never miss a moment. As soon as you witness a shareable moment, take a photo of the screen with Snapscreen and within seconds you'll have a high quality clip of that moment for you to share with your network.
With Snapscreen you can share what's on TV and drive your social conversation.
Breaking barriers between TV and social conversation.

Simply, share your excitement!

Keeping the perfect moment instant, fast and easy.

Snap, clip and share – easy with your mobile.

Discovering great moments of TV shared by your and others.

Democratizing the TV experience.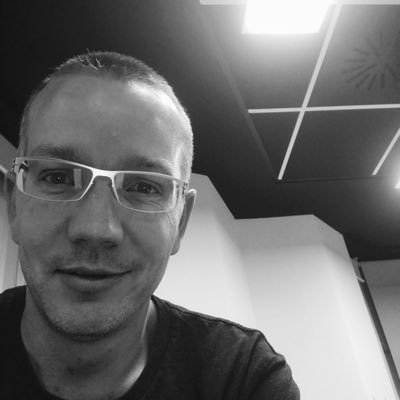 "Snapscreen breaks a barrier in sharing media files in journalism. By snapping a TV getting a high quality clip feels like magic! Free speech at a new level."
Todd Deacon, Managing Director SportsTech @ Techstars
We are supported and trusted by